2019 Partners

We are excited to be able to support these amazing non-profit organizations and the populations they serve.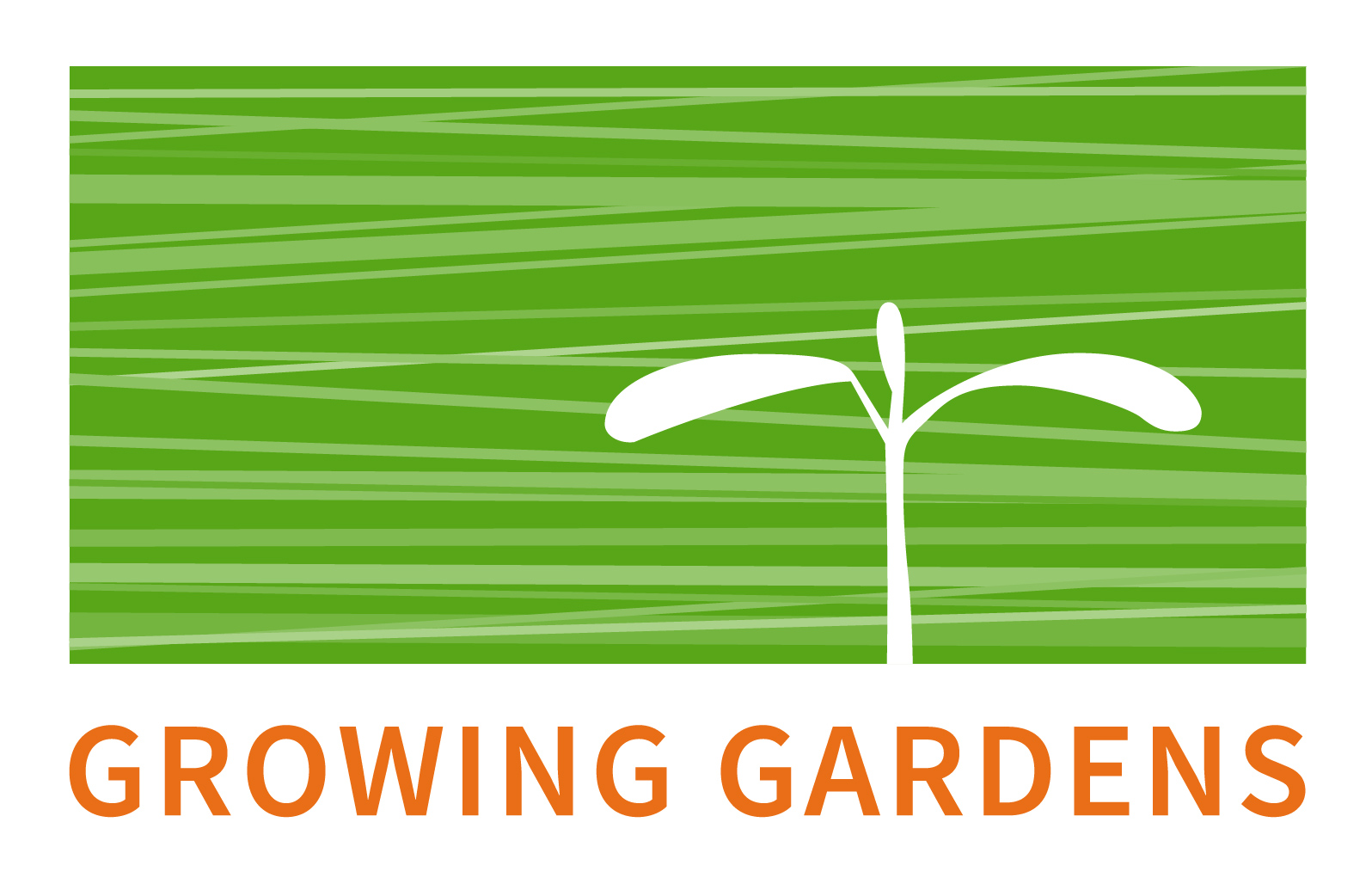 Growing Gardens uses the experience of growing food in schools, backyards and correctional facilities to cultivate healthy, equitable, communities.
Learn more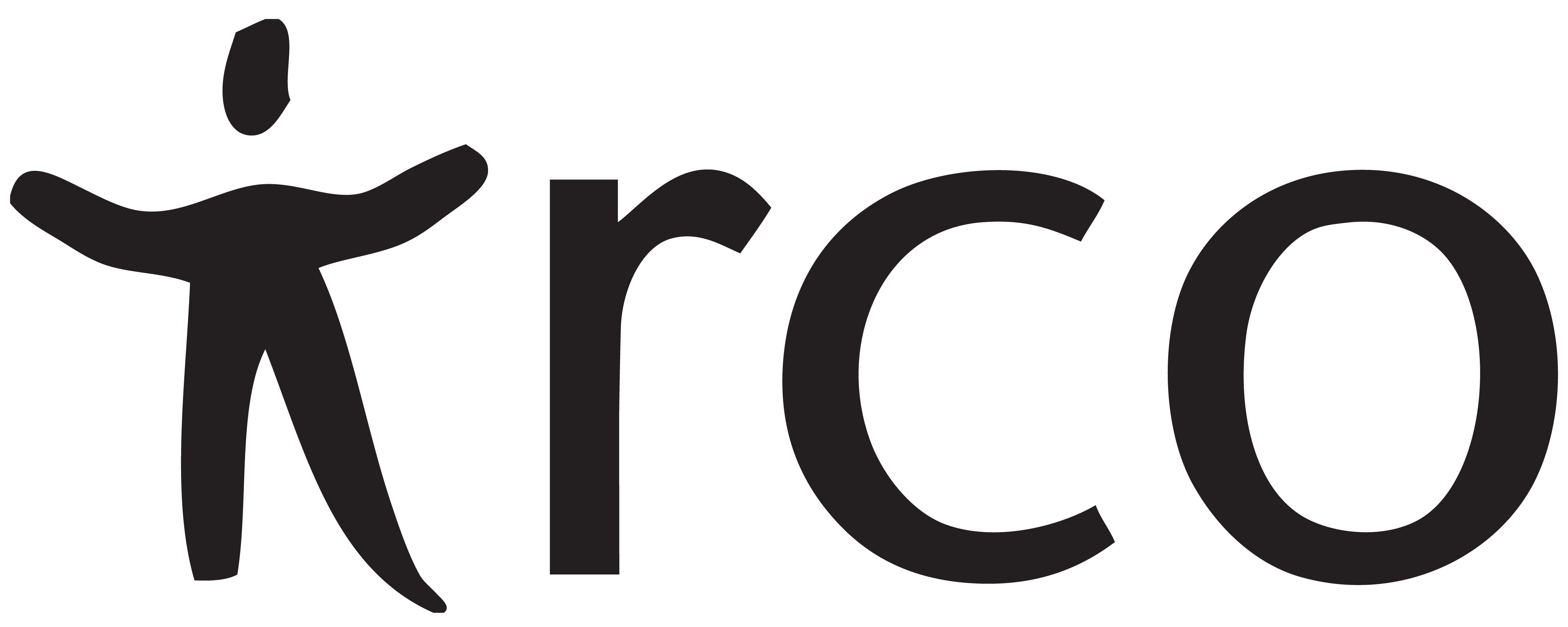 IRCO (Immigrant and Refugee Community) supports building new beginnings for immigrant and refugee families by providing more than 200 culturally and linguistically specific social services, from employment to vocational training, English language learning, community development, early childhood and parenting education, youth academic support and support for seniors.
Learn more